South Dakota Community Foundation
The South Dakota Community Foundation is a non-profit organization which administers a $230 million dollar endowment fund, made up of private gifts from individuals, families and businesses. The foundation serves two groups in its quest to make South Dakota a better place:
Donors: The foundation helps make the charitable giving process easier and more effective by setting up funds and managing charitable gifts.
Non-profits: The foundation's partnerships with charitable organizations allow it to meet the needs of South Dakotans today and ensure their success in the future.
All donations to the Trail of Governors Foundation are managed by the South Dakota Community Foundation and are tax-deductible.
South Dakota State Historical Society
The South Dakota State Historical Society promotes, nurtures and sustains the historical and cultural heritage of South Dakota by collecting, preserving, researching, and interpreting evidence of the state's irreplaceable past and making it available for the life-long education and enrichment of present and future generations. The organization has been an important partner with the Trail of Governors Foundation and its website contains a wealth of historic information.
Pierre and Fort Pierre Historic Places
Pierre Historic Preservation Commission
Pierre City Hall
2301 Patron Parkway
Pierre SD 57501
Ph: 605-773-7407
Pierre Travel Guide on KAYAK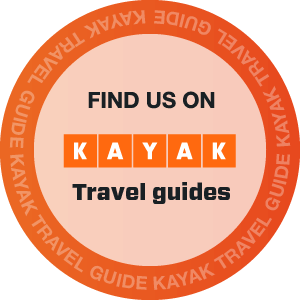 Trail of Governors on Wikipedia
Donate Today!
Preferred method mail to:
Trail of Governors
2310 Patron Parkway
PO Box 296
Pierre SD 57501
Donations of any amount are welcome and will be posted on the Donors page.
Donated to Date:
$2,411,839.12
updated 9/6/2023
Endowment Balance:
$‭117,172.42
updated 9/6/2023